We plan fashion shows and we participate to fashion contests, in order to give our students the possibility to use their fantasy and their skills to design beautiful clothes..
The fashion school psychologically and practically contribute, offering all the necessary to achieve and manufacture in the most professional way a great result.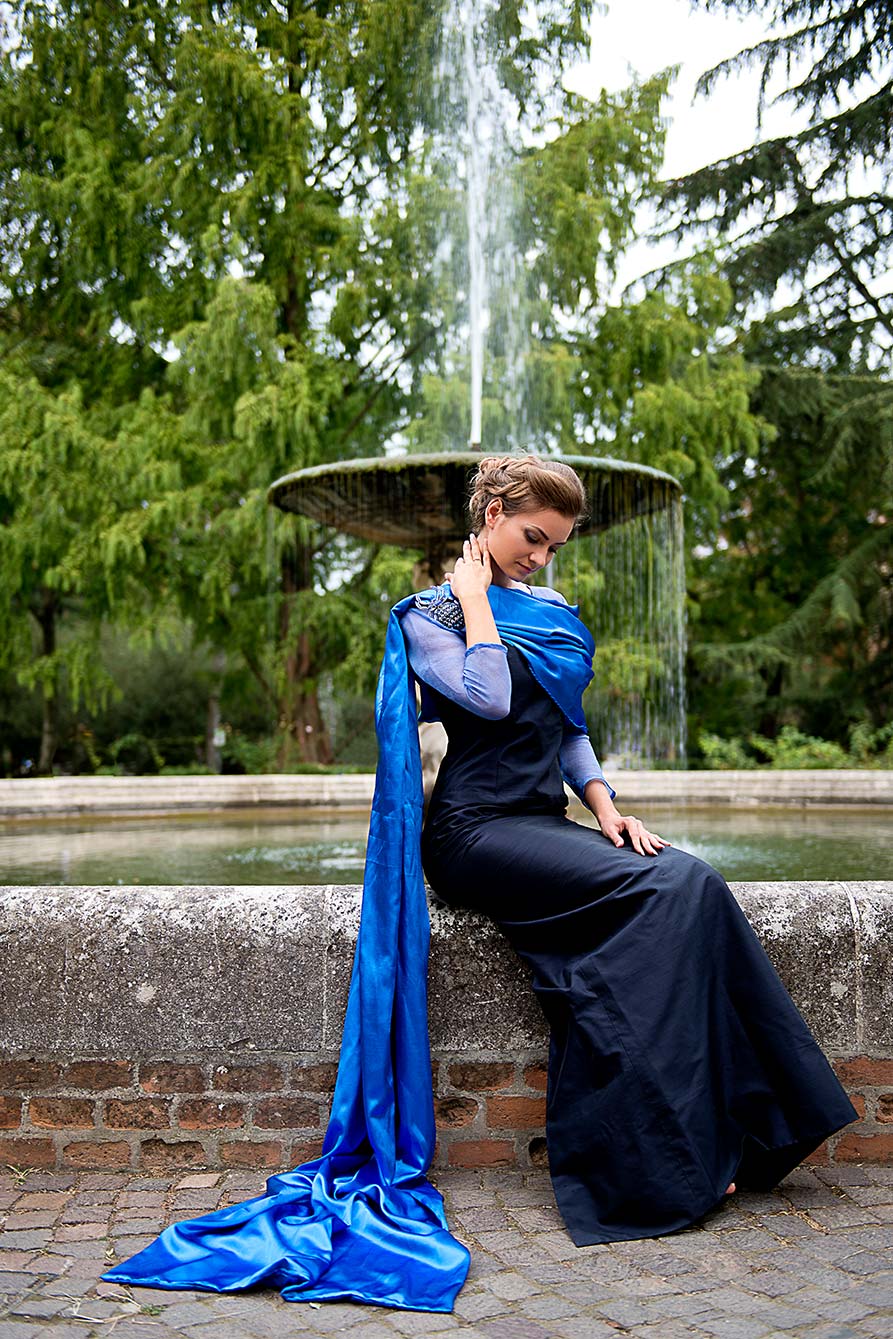 During the school year, we organize educational and cultural outings in the fashion field, such as MODA in Milan, PITTI FILATI in Florence, textile museums and trips in art heritage cities.
At the end of the year, we organize fashion shows with the gowns designed by our students for giving them the opportunity to show their creations to the public.
Beyond the standard and upon request courses, we organize single lessons like: how to dye the textures with natural or chemical products, etc.
Finally, we offer the possibility to participate to our on-line courses, followed by review lessons to verify the knowledge that take place in our headquarters.