This course allows the student to design all the feminine items of clothing, including underwear, womenswear, menswear and childrenswear, from the easiest to the most complex styles.
The educational path starts from the basis of pattern making, with different transfers of dart, after a detailed study about the measures and wearability.
The items of clothing will be created with fabrics.
Durante il corso gli allievi apprenderanno come utilizzare il computer per la modellistica, base e 3d.
Il corso si propone di preparare lo studente al mondo del lavoro, proponendo durante il corso esercizi tratti direttamente da lavori realizzati nelle ditte di abbigliamento.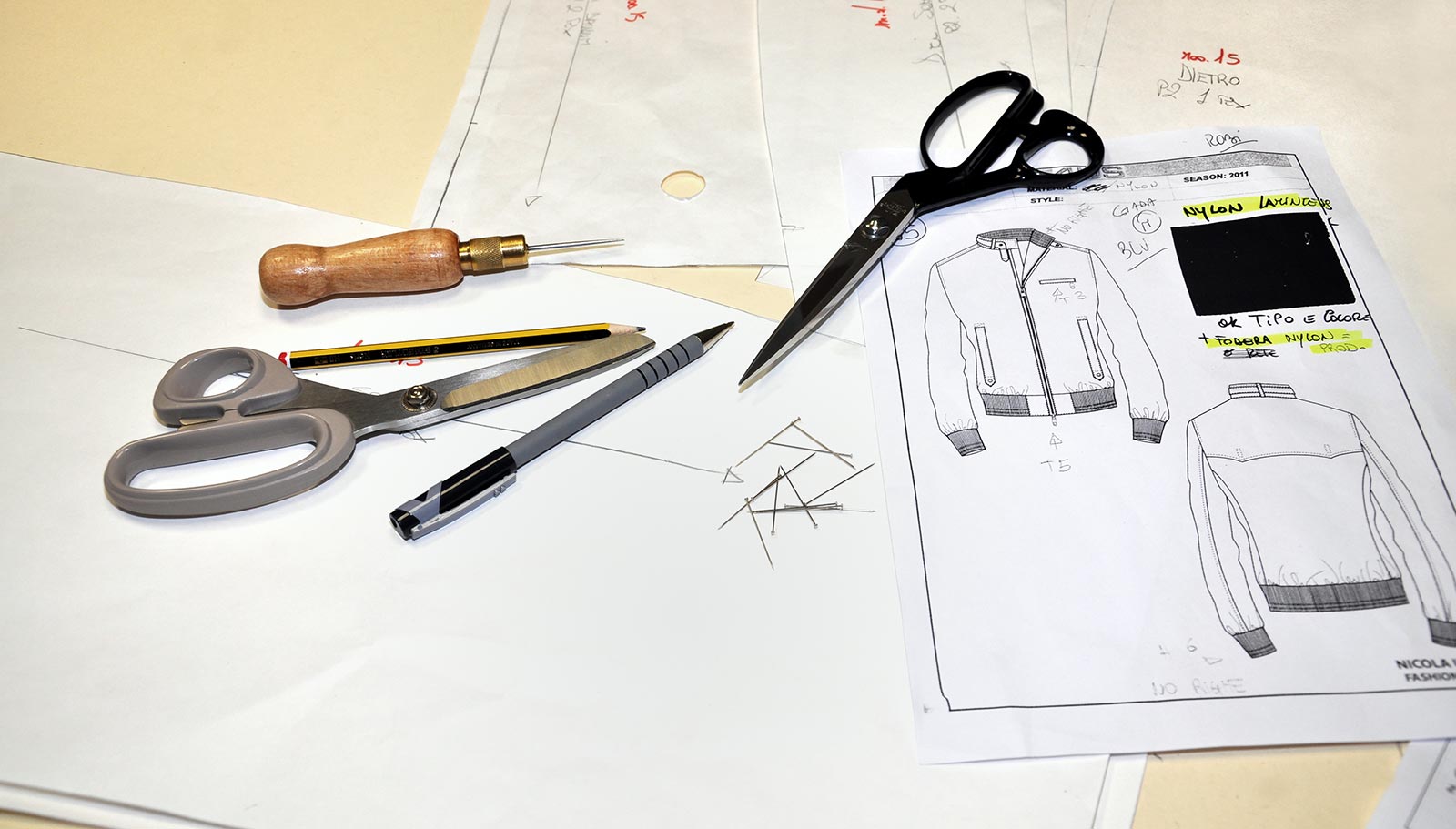 PROGRAM OF THE INDUSTRIAL DESIGNER COURSE