Lorella Chinaglia Fashion School carries out its activity in the two headquarters situated in Ferrara and Rovigo, and it aim to be a reference point for all the people passionate about fashion who want to acquire knowledge and the necessary skills in order to achieve a creative project in the fashion and tailoring fields.
The school is managed with passion and professionality by Lorella Chinaglia, who has a long-time experience in fashion and tailoring industries.
Contact us for information about our Fashion Courses in Rovigo and Ferrara and what you can learn with our help!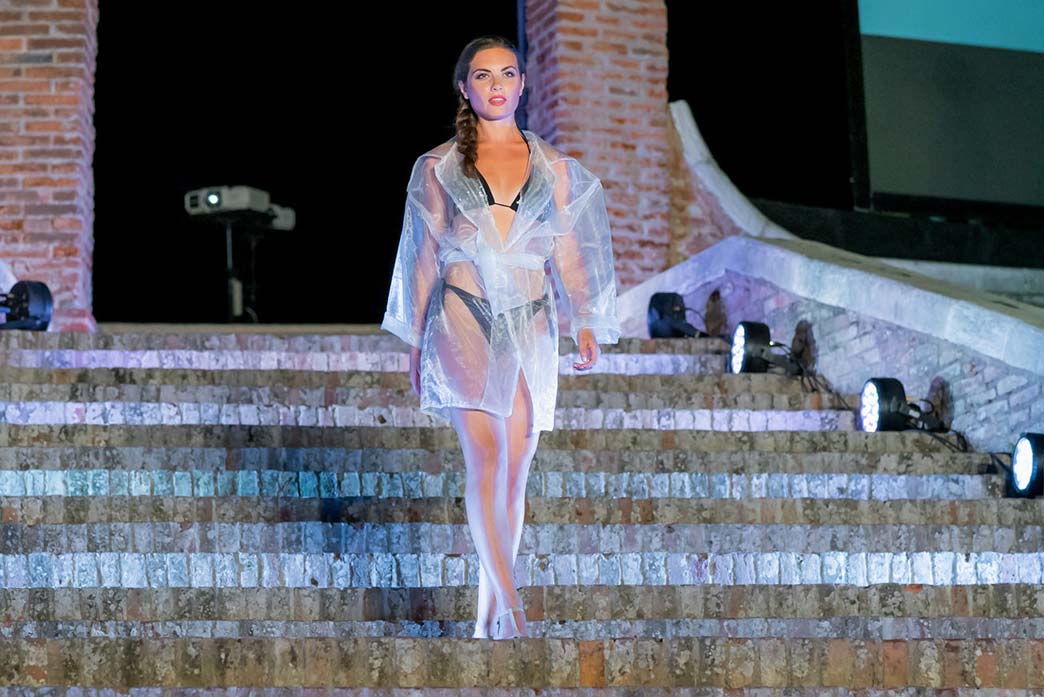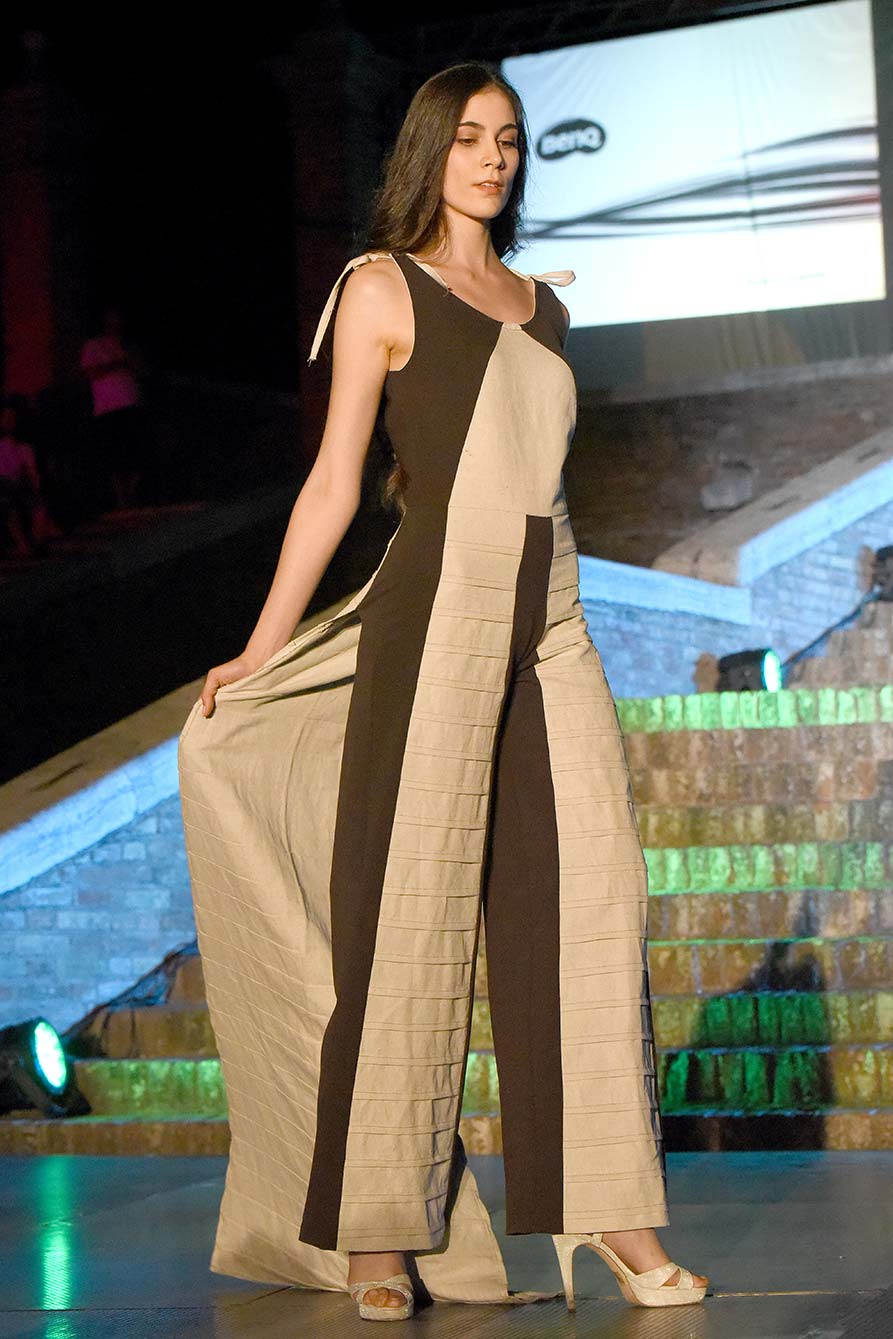 Lorella Chinaglia Fashion School will allow you to start a personalized educational path, always focused on your attitudes, goals and dreams.
Lectra has developed prestigious partnerships with clients coming from more than 100 nations. Lectra is employed in the following sectors: fashion design, interior design and automotive. Thanks to its long-term vision, Lectra helps its clients to achieve their strategies and reaching their growth goals.
CLO's robust Simulation engine allows you to create styles with countless layers and intricate details. Design a variety of garments, from a simple blouse to technical outerwear with complicated pattern pieces and construction. CLO is not only limited to garment design. Create anything constructed with fabric, including hats, bags, wallets, lingerie, swimsuits and more.
Why choose our fashion school?